Small Bird & Parrot Cages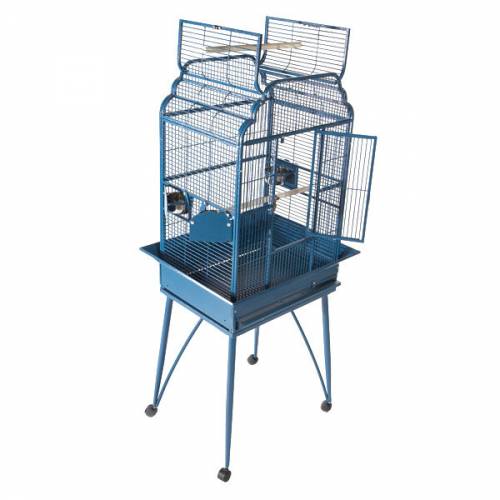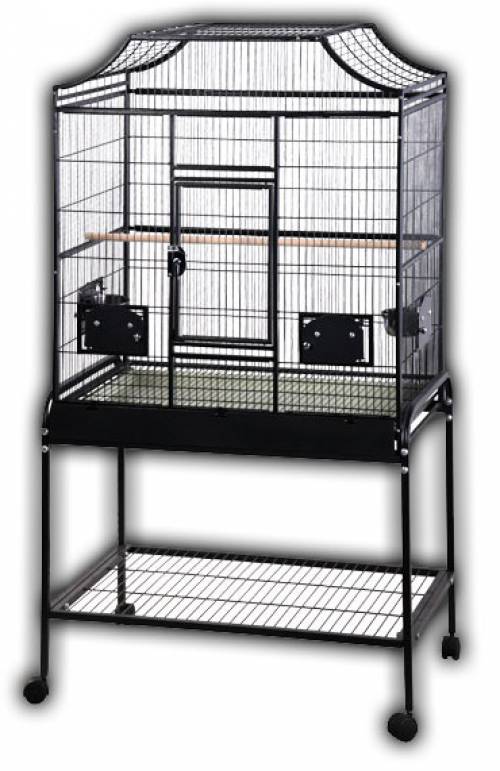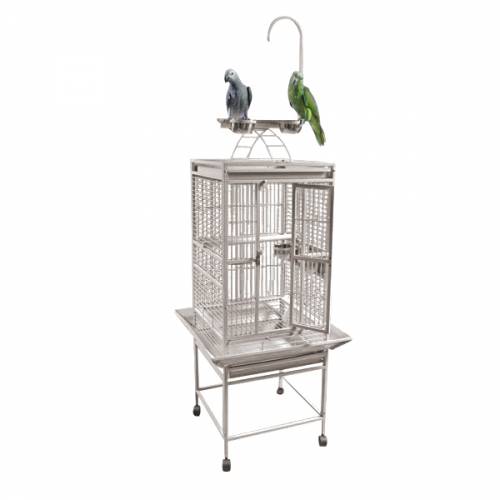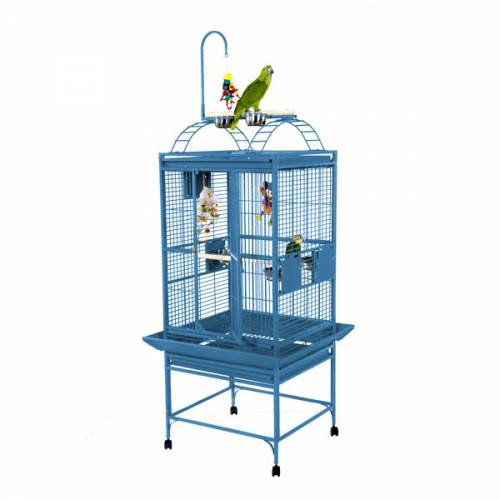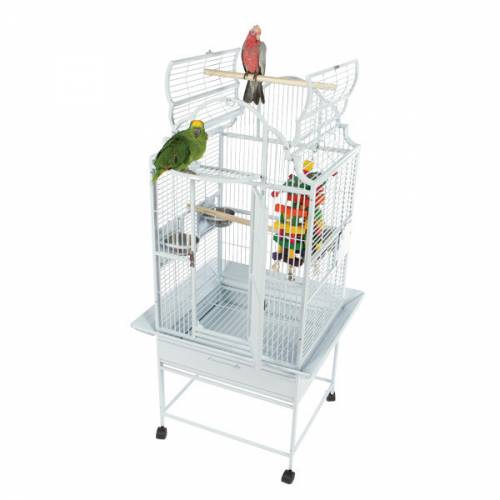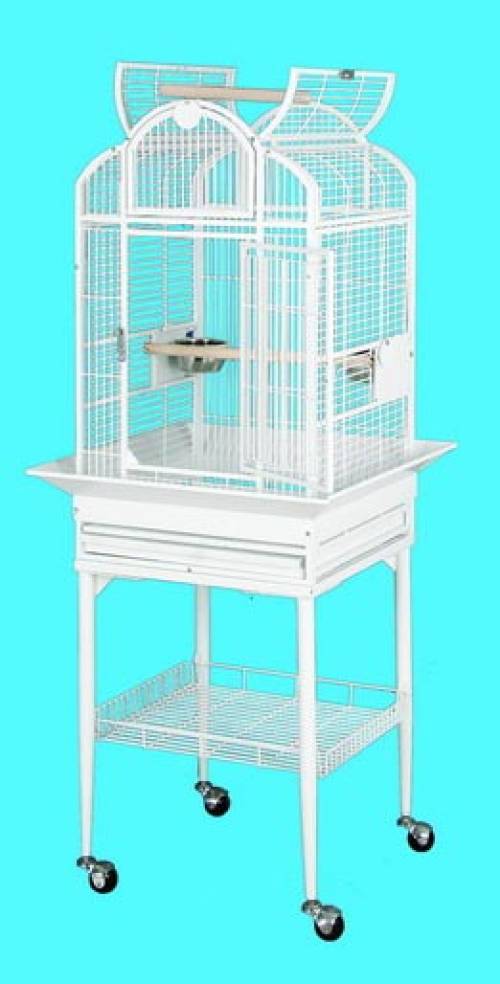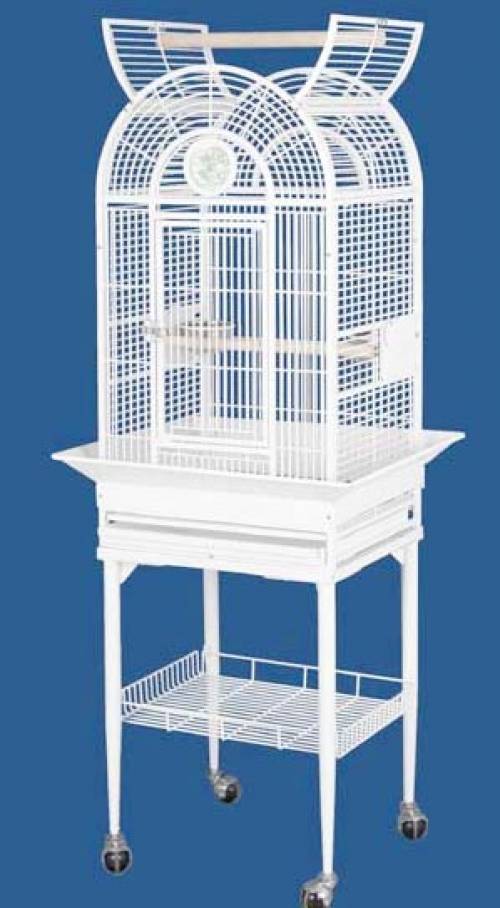 We have the largest selection of bird cages in New York. They all vary in size, shape, color and types. We will have what you are looking for. We have most of our cages in stock in a variety of colors, so there is no waiting for that perfect cage.
In addition to helping you find the perfect cage for your bird, we will help you set up the cage with toys, swings, perches, ladders and whatever else we might suggest to be appropriate for your type of bird.
A clean and appropriate cage is necessary for a healthy pet bird. We also carry many different types of cage cleaning supplies to make your cleaning experience easier and less time consuming. Please come in and see our large collection.
We also have a very large selection of breeding cages and breeding supplies: all types of nests, nesting material, plastic eggs, breeding vitamins, liquid calcium, egg food, baby bird formula, syringes and much more.